Worksheets for you!
Want to know what the One Thing you should be working on when it comes to your money?
 Or how about what it takes to Make Change Stick?
Get out of debt?   
Check out our latest Podcast and subscribe to get it delivered weekly. In it we discuss the latest in Everyday Money, Protecting your income and investing, as well as the mindset to wealth
6 Day Money Sprint
You truly can KickStart your financial freedom – just join us for the 6 day Money Sprint.  It starts on Monday, 3 February.
Sign up now to step change the way you think about money, the way you do money, and take the first step to financial freedom.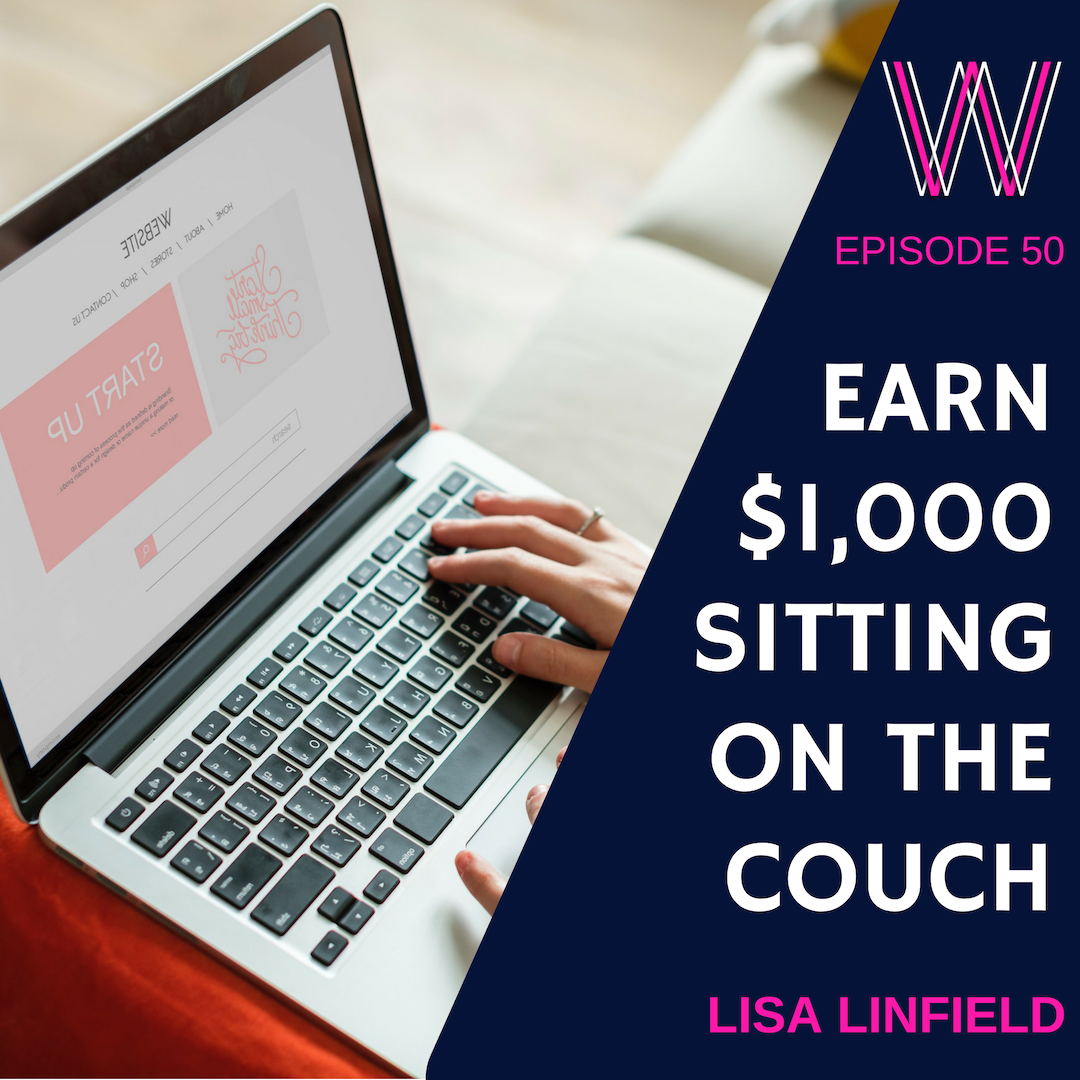 Just imagine that for a moment. Earning money without moving from your couch! I am passionate about exploring different avenues with my clients to save money AND still enjoy the little pleasures in life. I always encourage my clients and listeners to explore multiple...