Check out our latest Podcast and subscribe to get it delivered weekly. In it we discuss the latest in Everyday Money, Protecting your income and investing, as well as the mindset to wealth
See our latest blogs posts which tackle in more depth our approach to budgeting, tips to save more money, and key investing strategies to make sure you retire to live your dreams
Sign up for the next 30 Day Side Hustle where Lisa teaches you how to start your own online business from scratch so that you can make more money to invest in your financial freedom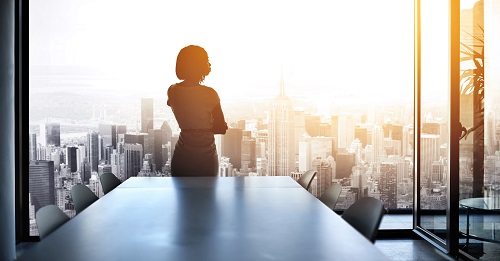 CEO of IBM.  That's what I wanted to be when I grew up.  It was one of the biggest companies in the world, and so it was worthy of a 25 year old's ambition.  Get to the top – not just in South Africa, but the world.   Entrepreneur - shmentrepreneur. I was fortunate...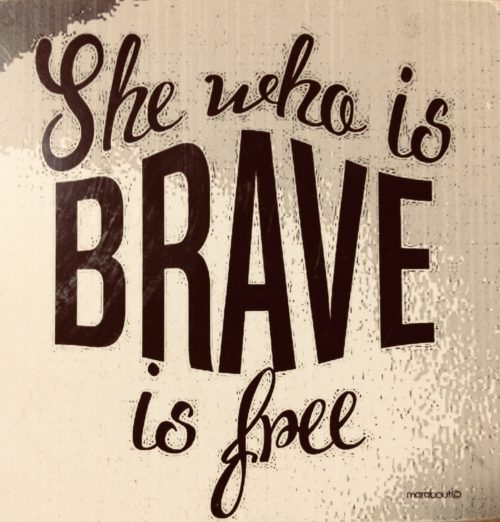 Stories inspire.  As humans, we learn through stories – of others, of fables, of the imagination.  They're one of our primary connections to the world beyond us.  As children, it's fairytales.  When we're kids, it's adventure stories filled with brave heroine's.  As...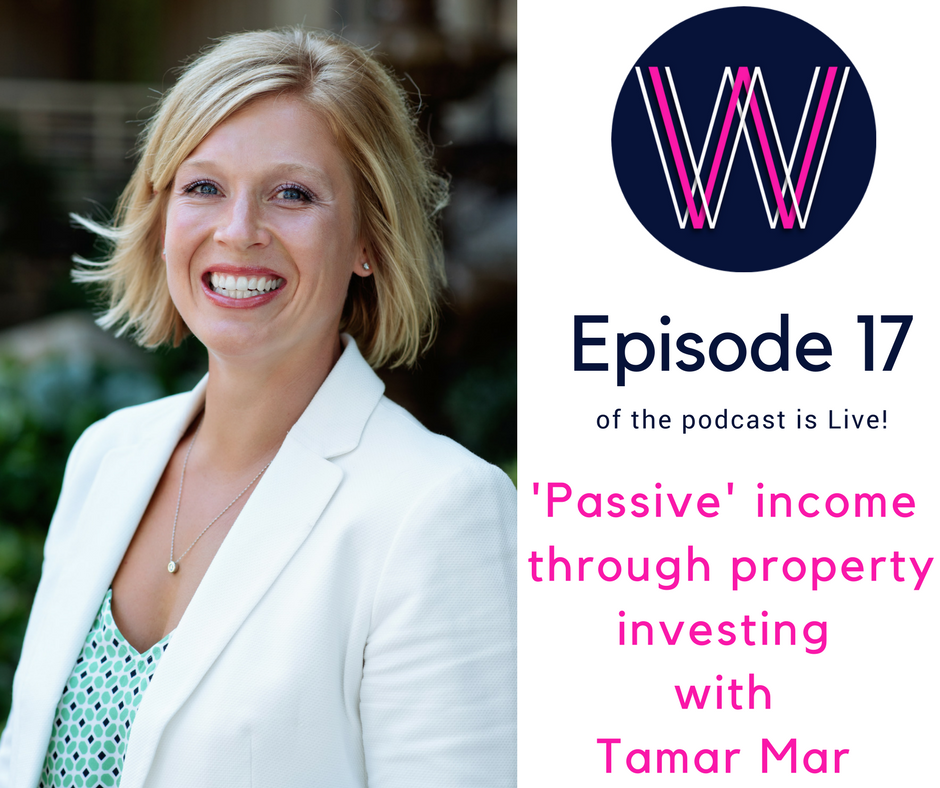 In a few years Tamar Mar built a property portfolio with a passive income that has enabled her to leave her job as a COO in a multi-million dollar business and become the 'CEO of her dreams' and of her own business, the Morata Group.  She's now sharing this knowledge...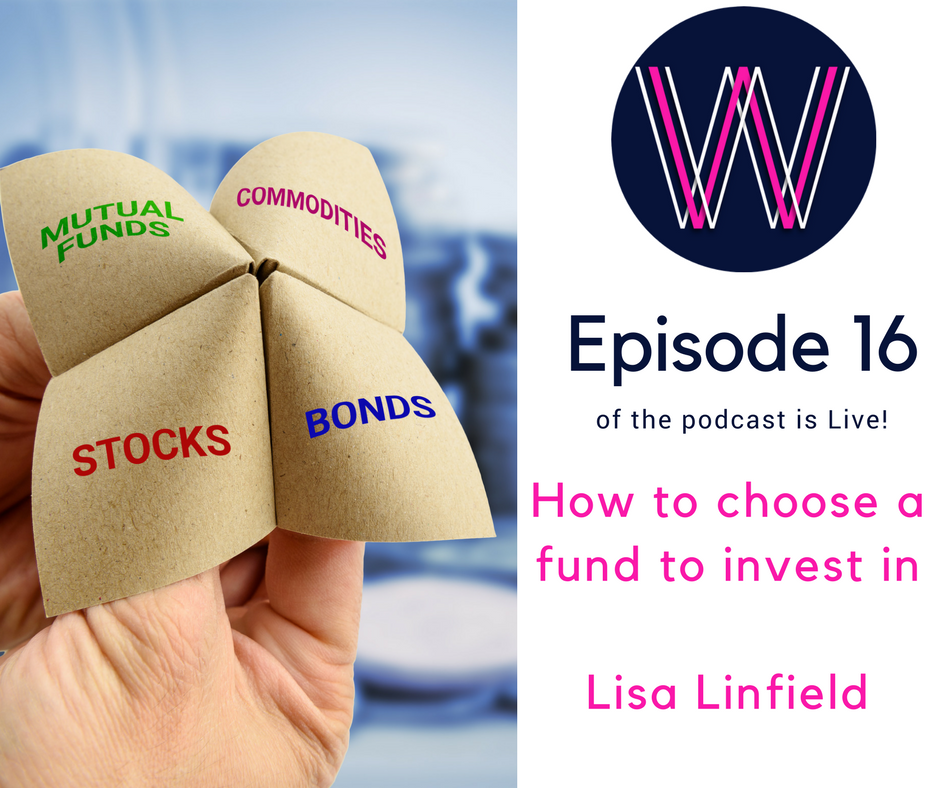 Lisa Linfield takes us through the steps to choosing the right unit trust (Mutual Fund) in which to invest.   She takes us through the 7 steps to choosing a fund The 7 steps to choosing a fund Understand your financial risk profile Match your personal risk profile to...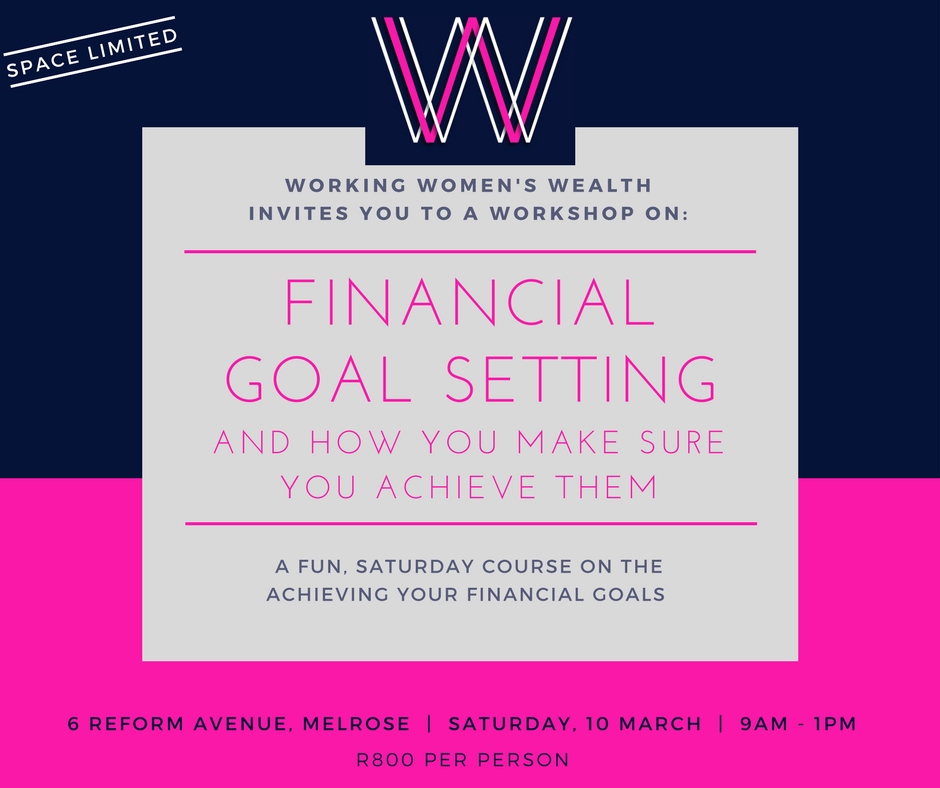 Don't let 2018 pass you buy without reaching your financial goals for the year.  Sign up for our morning workshop on Saturday 10 March in Johannesburg.  Cost = R800 By the end of the course you will have: A better understanding your Personal Financial Goals How to see...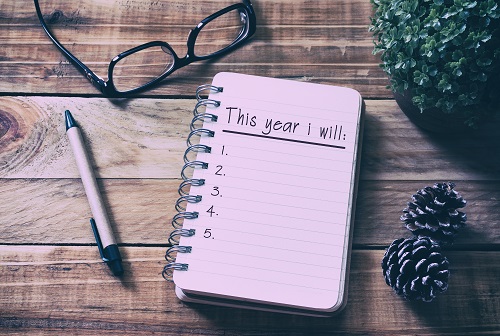 The new year always ushers in a myriad of good intentions.  A gajillion new goals to achieve, habits to change and pounds to lose.  Gym membership sign up is at an all time high.  And then February comes, and we are back to your old ways.  The detox is done.  The...