Worksheets for you!
Want to know what the One Thing you should be working on when it comes to your money?
 Or how about what it takes to Make Change Stick?
Get out of debt?   
Check out our latest Podcast and subscribe to get it delivered weekly. In it we discuss the latest in Everyday Money, Protecting your income and investing, as well as the mindset to wealth
16 Week Side Hustle
Sign up for the next 16 Week Side Hustle where Lisa teaches you how to start your own online business from scratch so that you can make more money to invest in your financial freedom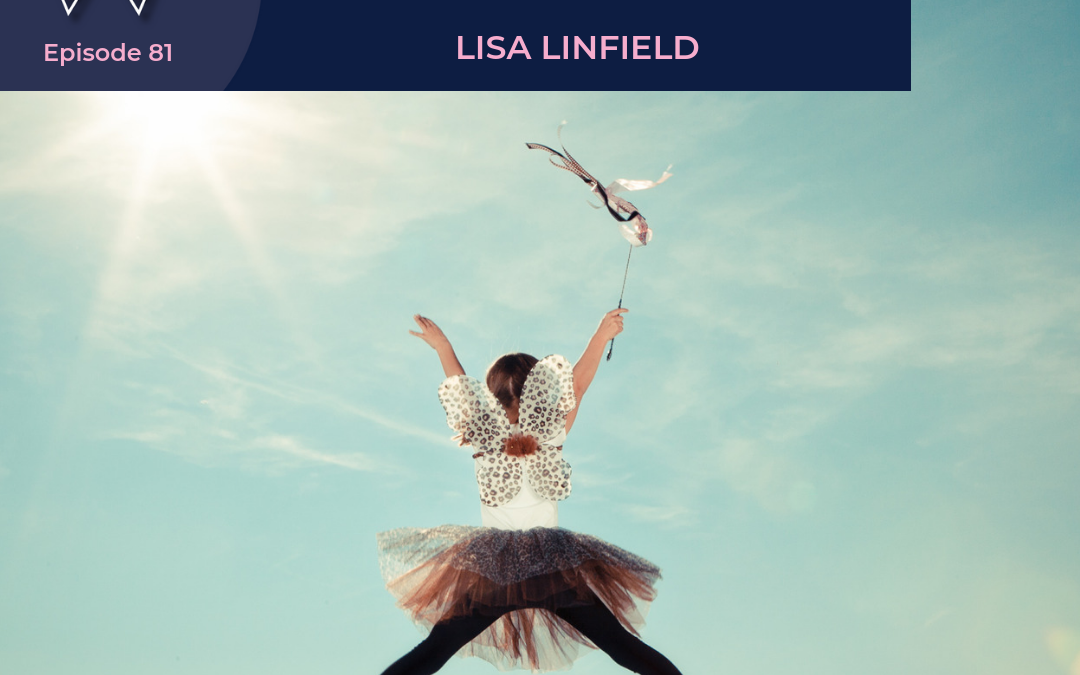 From a high-flying executive to hitting rock bottom. Yup, I have had some major career setbacks AND when I least expected it! NOBODY is safe from rejection, being passed over, or just not even being considered. How do some events devastate people while others overcome...