Start your Side Hustle Today!!!
The best way of ensuring that you will be free – financially and from a time and lifestyle perspective – is to start your own side hustle today.
Businesses, like all investments, take time to grow and the  quicker you start, the better it will be.
The Side Hustle course combines my experience in starting 3 businesses to show you Step by Step how to get your business off the ground – in a way that means you don't have to waste the huge amount of money I did
Check out our latest Podcast and subscribe to get it delivered weekly. In it we discuss the latest in Everyday Money, Protecting your income and investing, as well as the mindset to wealth
6 Day Money Sprint
You truly can KickStart your financial freedom – just join us for the 6 day Money Sprint.  It starts on Monday, 3 February.
Sign up now to step change the way you think about money, the way you do money, and take the first step to financial freedom.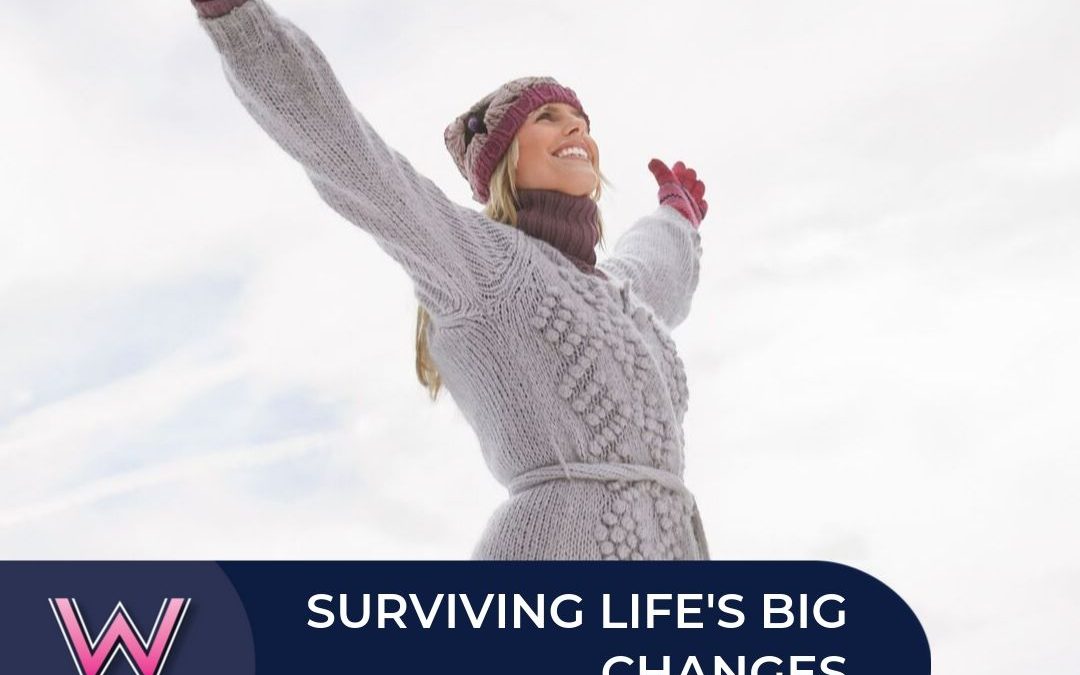 One thing I know is that when things go wrong in life, they SERIOUSLY go pear-shaped. You lose your job, the car breaks down, your children get sick, you have no savings, and your husband files for divorce. All at the same time! I always say life is about...